Plantecho WMS Warehouse Management Software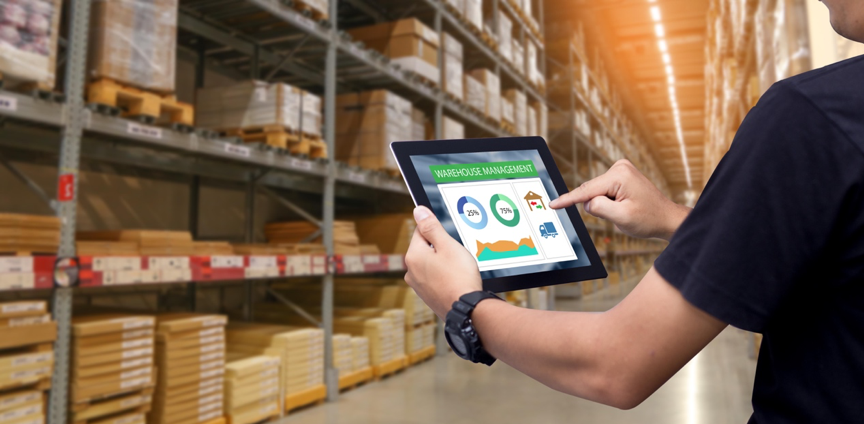 Warehouse Management Software
Plantecho WMS is the first parametric platform, specially designed to meet the needs of not only commercial but also productive enterprises. The peculiarity is that in addition to the "classic" warehouses ready, where items are usually recorded per piece, Plantecho WMS supports any type of unit of measurement, as well as material form and process. The result is to be able to effectively manage raw materials (bulk, liquid, solid weighed, etc.) but also processes, such as sale on balance, sale by measure and others. It can be used as a standalone to manage commercial or factory warehouses, as well as together with the Planteco MES, as an integrated information system of an industrial unit.
Characteristics:
Integrated warehouse management

Suitable for production units, industrial or craft production

Easy interface with all ERPs

Interconnection with warehouse automation (Pick to Light, Pick by cart, loading on conveyor, receipts on Bridges, etc.)

Efficient management of stocks of spaces and places.

Contact Novatron's specialist department for more information.
Please, contact Novatron's specialist department for more information.
There are no products matching the selection.