Manufacturing Execution System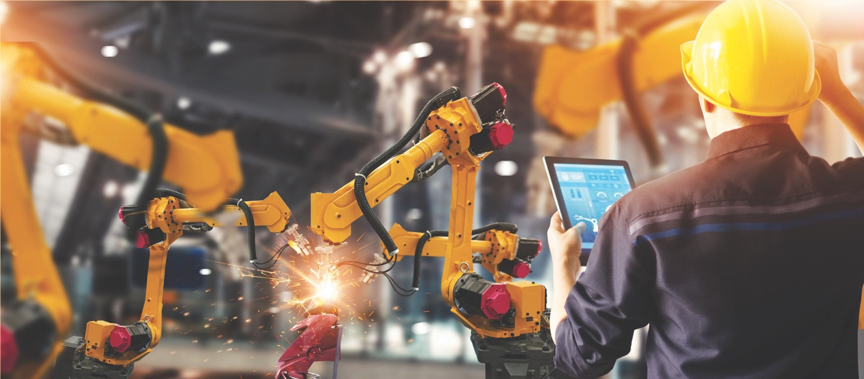 Manufacturing Execution System
Put your business in the new era by digitally transforming your production. Plantecho is a complete suite of MES (Manufacturing Execution System) software, which provides maximum visibility, flexibility and efficiency throughout the production process. Adapts to each type of production unit, manages, controls and executes all daily procedures, while providing complete information in both real and accounting time (reports, AIF, KPI's).
Characteristics:
Modular and scalable design

Flexibility

Improves productivity and working times

Ensures the quality of the products

Ensure traceability

Real-time productivity indicators (Overall Equipment Effectiveness - OEE)

Effective cost control
Planteco MES is a modular platform that can be implemented in whole or in part depending on the needs:
Production control and execution

Warehouse management

Quality control

Traceability

Staff management

Performance indicators (KPI's, OEE etc.)
The production process does not only involve manual work, which can be effectively controlled and monitored with the Plantecho MES. Modern production units use a series of automated processes, through special sensors and automation machines controlled by programmable logic controllers (PLC).
The Flexus platform provides solutions either autonomous or integrated in the Plantecho MES, automating both the collection and sending of data in the field of production (data and process automation).
Characteristics:
* Easily customizable low source platform
* Workflow automation
* Data Visualization (HMI)
* IIot, Industry 4.0
* Special tools for custom views
* Diagnostic tools
Please, contact Novatron's specialist department for more information.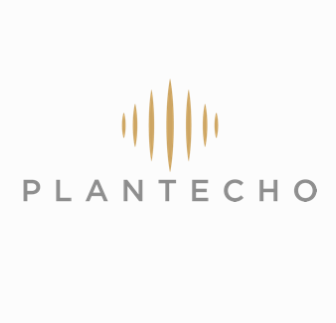 There are no products matching the selection.